Compassionate and Supportive
End-of-Life Doula Certification
Become an expert in helping the dying manage life's final stage 
at the International Doula Life Movement.
A non-medical professional who provides support to another individual during a time of transition by providing education, information and resources; emotional and holistic care; and physical support.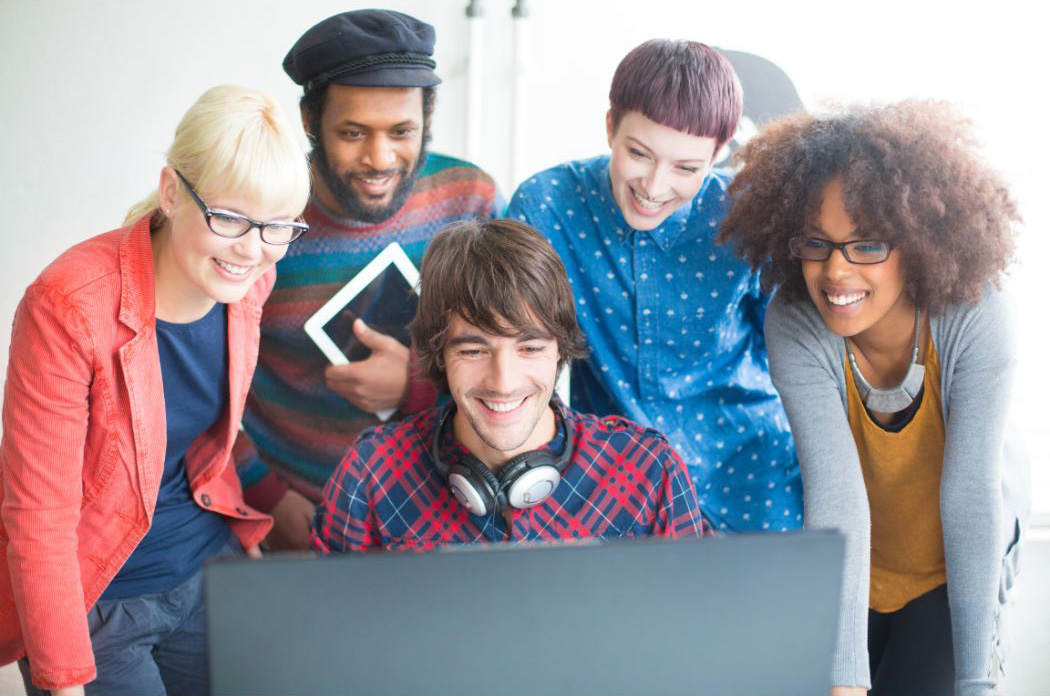 Death/End of Life Doula Specialist Program
Self Paced Class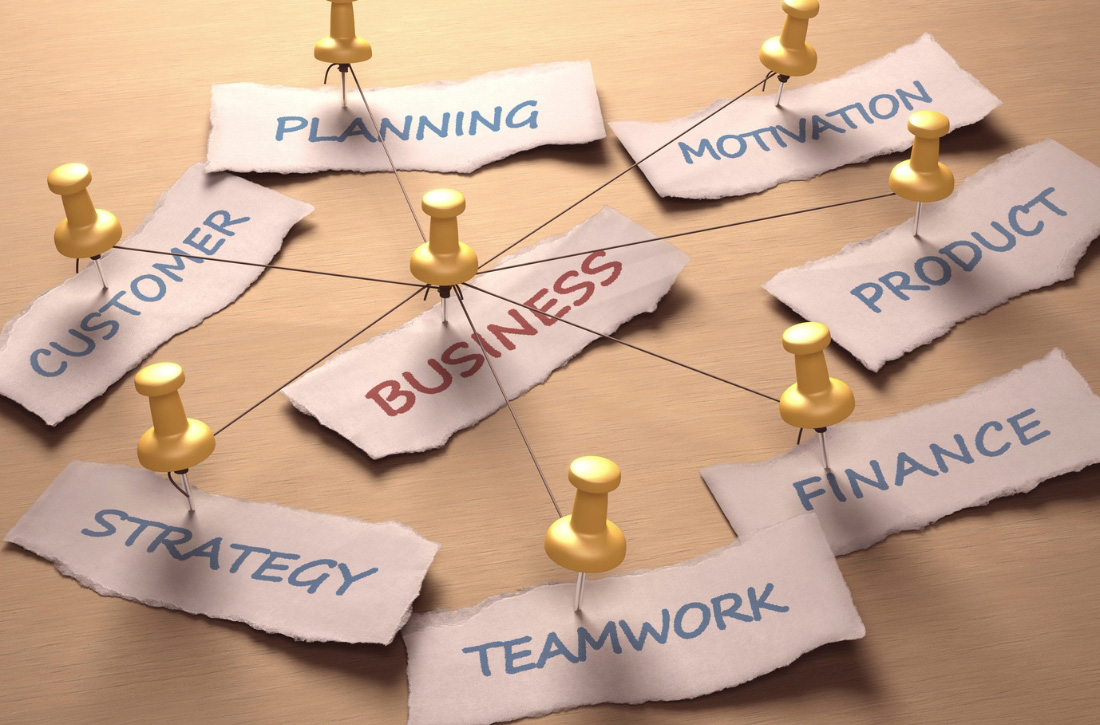 Business 101

Self Paced Class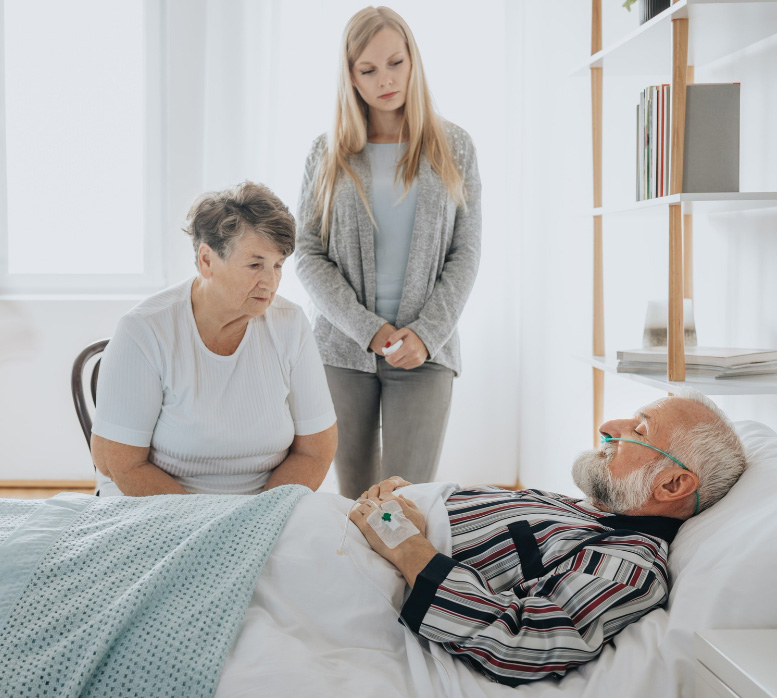 Medical Aid in Dying and
End of Life Doulas
Self Paced Class
Welcome to the
International Doula Life Movement
Setting the Standard for Doula Education Worldwide
The doula movement is rapidly growing and for good reason. In times of transition or crisis, individuals and families need  compassionate support to prepare emotionally for change. Well-trained doulas guide people to make the best choice for them. 
The International Doula Life Movement offers international doulas —of all specialties—a values and mission-based education, resource center, and community committed to helping them support others.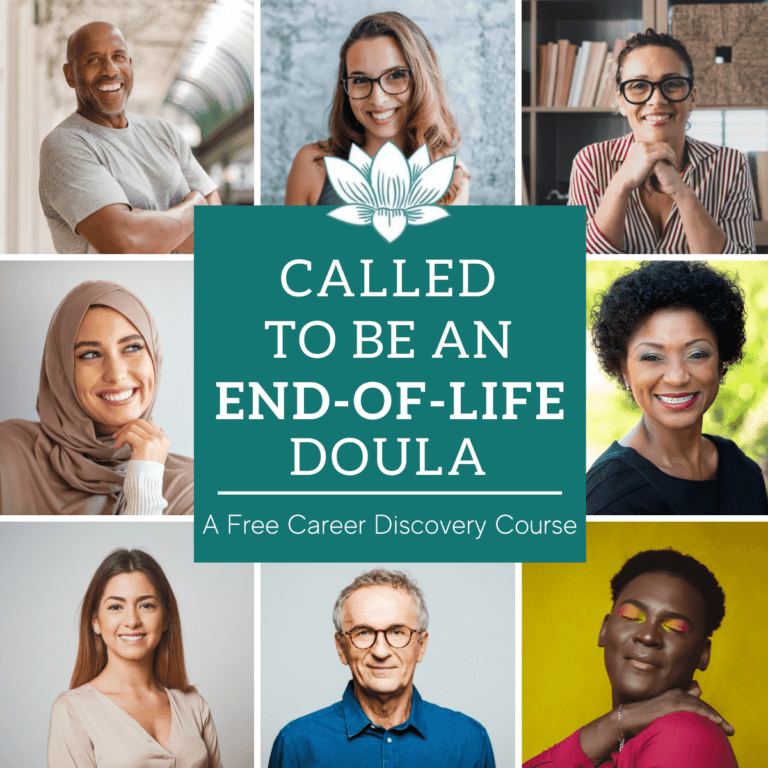 Curious about becoming a doula?
Sign up for our free introductory course. You can decide if our program is right for you and your goals for end-of-life work.
Our Affiliations & Certifications
Let's chat about your hopes and goals for doula work!
Sometimes it helps to talk about what option is right for you. Book a free one-on-one call with an International Doula Life Movement leader to explore your options with zero pressure to commit.