This 12 week course walks students through an in-depth understanding of the root causes of grief and prepares students to work with grieving clients as a trusted doula.
Class starts September 11, 2023. The class will be held on Monday evenings at 7:00 pm Eastern/6:00 pm Central. Graduation will be held on December 20th at 7pm CST.
THERE WILL BE NO CLASS ON MONDAY,  ON 10/30.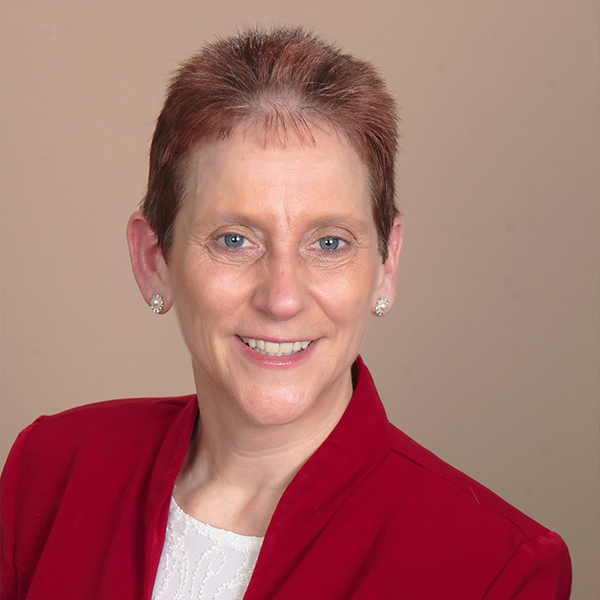 Linde, an experienced registered nurse for 25+ years, has devoted half of her career to hospice and palliative care nursing, working in various settings including patients' homes, long-term care facilities, and nursing management.
She is also a Board Certified Nurse Coach, specializing in grief recovery, loss, and transition coaching, and has her own private coaching practice, Simplicity Nurse Coaching.
Linde believes that she has been called to end of life care from early on in her nursing career and became interested in becoming an End of Life Doula so that she could spend more time with patients and their families at end of life than she is able to do in her clinical role as an RN.
She is deeply committed to supporting hospice and palliative care nurses, End of Life Doulas, and others who provide care for those at the end of life.
"Great teachers. Great people. Lots of good information and classes from this group ""
"Anna is thoughtful, supportive and knowledgeable. She puts a great amount of time and care into her practice, and her content. She's also a driver of the movement and end-of-life doulas as a whole. You would do well to have Anna as a doula, mentor or instructor."
"The class is exceptional, the instructor, Anna, is amazing, providing easy to follow guidance, providing support and far met my expectations."
"Great Instruction and Sharing built from the heart to enable others to certify as a Doula and keep up to date."
"International Doula Life Movement is outstanding and necessary work to advance our comfort and understanding around death. "
"IDLM was an AMAZING place to learn, begin and build from for my journey as an End of Life Doula! I cannot thank Anna (founder) enough for all that I've learned and continue to build upon. A remarkable learning experience!"
IDLM brings together over 200 years of experience!