Are you interested in becoming a trusted doula and working with grieving clients? This 15-week course will provide an in-depth understanding of the root causes of grief and prepare you to work effectively with clients who are experiencing grief.
Class starts January 15,2024-April 29,2024. The class will be held on Monday evenings at 7:00 pm Eastern/6:00 pm Central. 
THERE WILL BE NO CLASS ON MONDAY,  ON 03/04/2024.
$600 Black Friday Sale Reg. $725
$210 / 3 monthly for black friday sale
Grief is a universal human experience that involves managing and processing emotions related to loss. Our twelve-week course, led by Linde Carter, RN, offers a comprehensive education on all forms of grief to help you become a Certified Grief Specialist Doula. Our course covers the various ways in which grief can manifest, coping skills, support tools, and best practices for helping individuals manage their feelings and come to terms with their loss and the changes it brings to their lives.
To earn your certification, you will participate in class lectures and discussions, complete open book quizzes and a case study, and pass a final exam. Once certified, you will be equipped with the necessary skills to assist your clients in achieving personal peace while dealing with the complex emotions that arise from trauma. Become a Certified Grief Doula today and make a difference in the lives of those who are experiencing grief.
All students receive access to our Signature Business 101 Program which includes 7 modules, workbooks, and 1:1 support. This is self-paced so that you can start anytime and we offer the program live several times throughout the year, which is FREE for you to attend. A $400 Value.
Live through Google Meets  Graduation, and Certificates mailed out. (No digital certificate).
Join Our Directory For FREE!
Discounts on Future Education Programs.
Continuing Support to our Graduates (1:1 if needed).
Free monthly Grief Support.
Free monthly Death Positive Talk.
International Doula Life Movement Family Events.
IDLM Book Society.
Open office hours to receive to ask questions and receive support.


Free access to our student and graduate community platform. Free to you! 
Access to our community platform. 
Member-driven support. You can connect with fellow students on a more intimate level.
More safety. This is a private community and offers greater privacy than social media.
More flexibility. You can access the platform via desktop or through an app!
Monthly themes & weekly prompts. This will offer you ongoing growth and insight.
Workshops & webinars. Continuing education nights, special events, and more just got easier to keep track of and access replays!
Free Resource Library. 
Free IDLM Doula Mentors Group. Have all the support you need to launch and support you as you run your doula practice.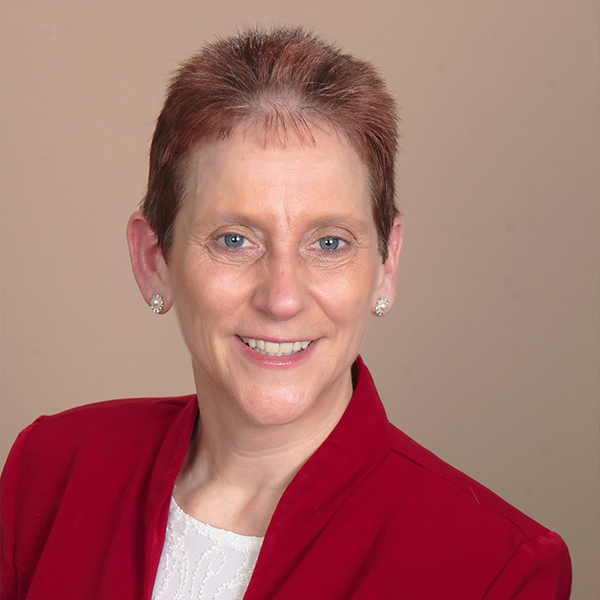 Linde, an experienced registered nurse for 25+ years, has devoted half of her career to hospice and palliative care nursing, working in various settings including patients' homes, long-term care facilities, and nursing management.
She is also a Board Certified Nurse Coach, specializing in grief recovery, loss, and transition coaching, and has her own private coaching practice, Simplicity Nurse Coaching.
Linde believes that she has been called to end of life care from early on in her nursing career and became interested in becoming an End of Life Doula so that she could spend more time with patients and their families at end of life than she is able to do in her clinical role as an RN.
She is deeply committed to supporting hospice and palliative care nurses, End of Life Doulas, and others who provide care for those at the end of life.
"Great teachers. Great people. Lots of good information and classes from this group ""
"Anna is thoughtful, supportive and knowledgeable. She puts a great amount of time and care into her practice, and her content. She's also a driver of the movement and end-of-life doulas as a whole. You would do well to have Anna as a doula, mentor or instructor."
"The class is exceptional, the instructor, Anna, is amazing, providing easy to follow guidance, providing support and far met my expectations."
"Great Instruction and Sharing built from the heart to enable others to certify as a Doula and keep up to date."
"International Doula Life Movement is outstanding and necessary work to advance our comfort and understanding around death. "
"IDLM was an AMAZING place to learn, begin and build from for my journey as an End of Life Doula! I cannot thank Anna (founder) enough for all that I've learned and continue to build upon. A remarkable learning experience!"
IDLM brings together over 200 years of experience!