About the International Doula Life Movement
At the International Doula Life Movement, we strive to provide the best up to date training and support for aspiring and practicing doulas. We feel that everyone should work together in the end-of-life process to offer support, education, and hands-on training to our students and families that are touched through your work as a doula. 
Changing Communities One Doula At A Time
We founded the International Doula Life Movement to provide affordable and accessible doula training to any individual ready to make a difference in their community members' lives.
The International Doula Life Movement takes great pride in our signature End of Life Doula certification training program, as well as the continuing education trainings we offer across all areas of doula care.
Our founder, Anna Adams, has over 25 years of experience in hospice and end-of-life care. She brings her innate understanding of the medical field and business to provide comprehensive training programs for future end of life doulas, companion care doulas, and life planning doulas.
Our educational team is dedicated to training those interested in supporting patients and families across a variety of focus areas via a holistic approach to their line of doula work.
Team Members & Instructors
Countries Represented
by IDLM Graduates
Certification Program Graduates
(So Far & Counting)
The International Doula Life Movement is comprised of dedicated and committed professionals who currently work in end-of-life care, grief facilitation, and chaplain services. We've had the pleasure of working with hundreds of patients and clients for the better part of 20 years. With our combined knowledge and experience, we are ready to teach and guide our students to properly care for and help those who need our services.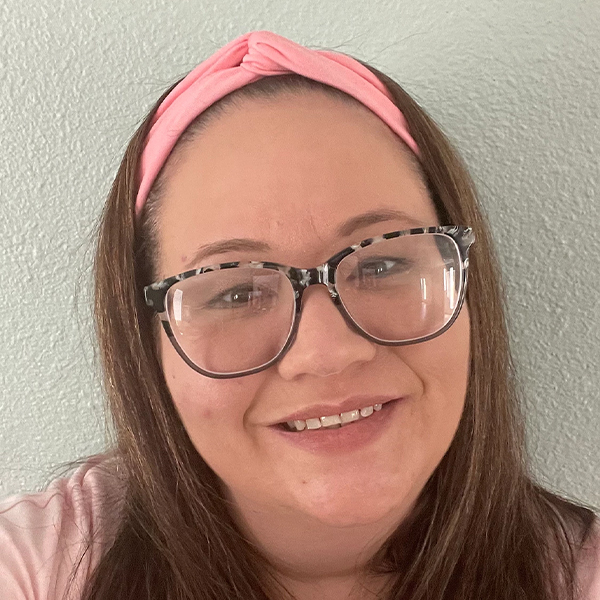 IDLM Founder
End-Of-Life Doula Certification Instructor
Certified End-of-Life Doula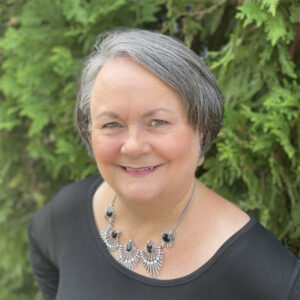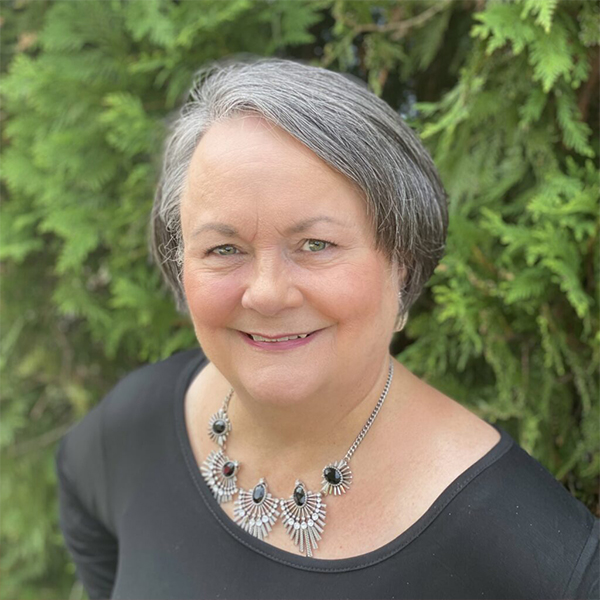 Student Success Director
Certified Life Planning Specialist Instructor
Certified End-of-Life Doula
Life Planning Specialist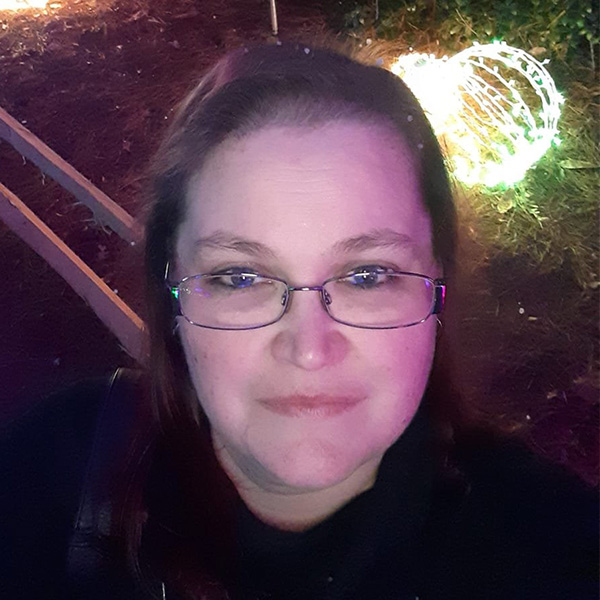 IDLM Virtual Assistant
End of Life Doula Specialist
Certified Life Planning Doula

Certified End-of-Life Doula
We are proud to offer classes for doulas taught by professionals who are highly experienced in their individual areas of expertise.  Our diverse team of instructors are not only passionate about doula education but share our commitment to continuing education in their professional lives as well.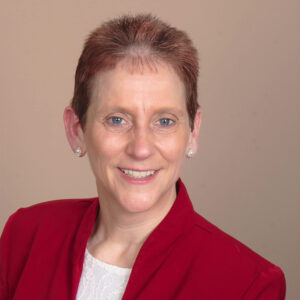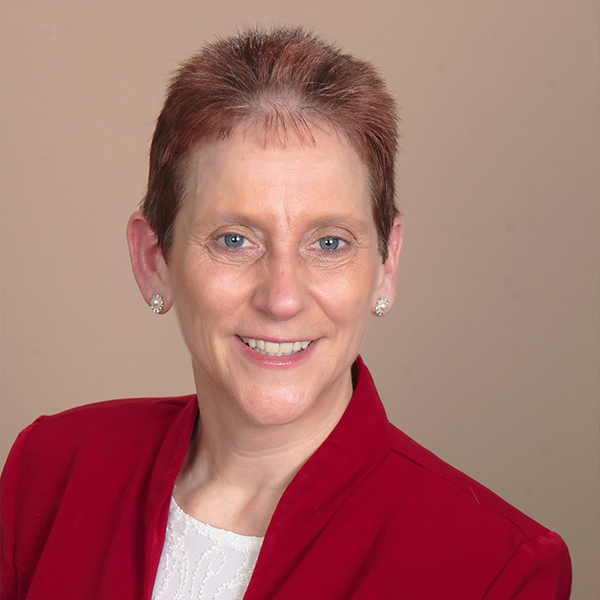 Certified End of Life Doula
Grief & Transition Specialist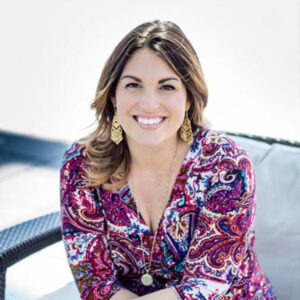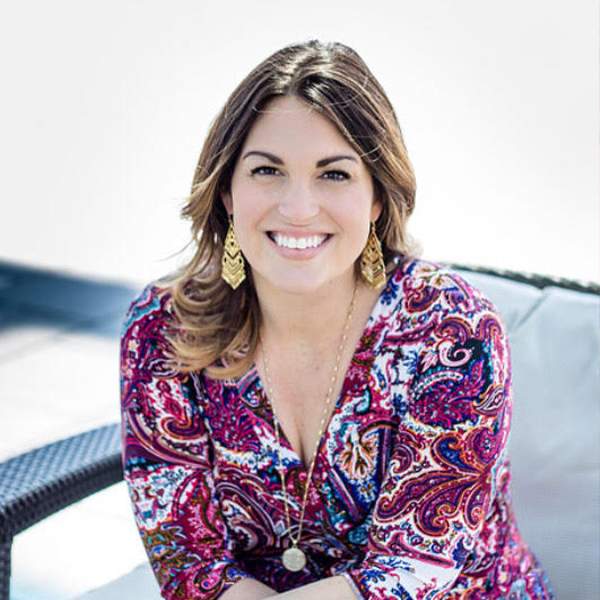 Pediatric Grief Instructor
Grief Companion
Certified End of Life Doula
Certified End-of-Life Doula
Founder/FareWell Doula
MAiD Course Creator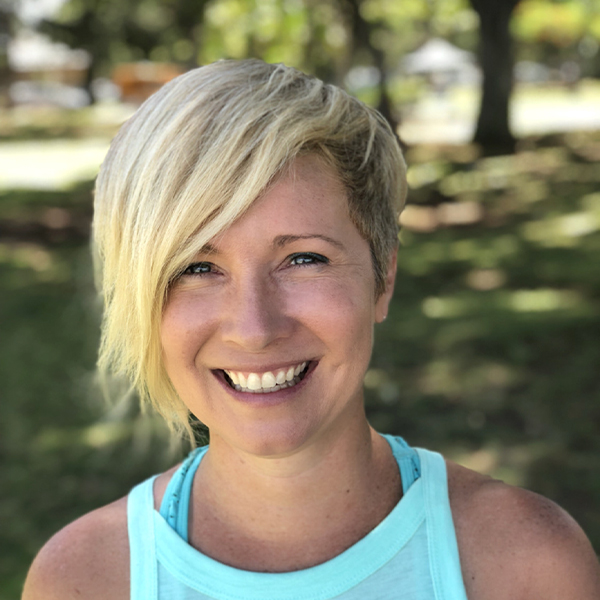 Lead Menopause Doula
Yoga Instructor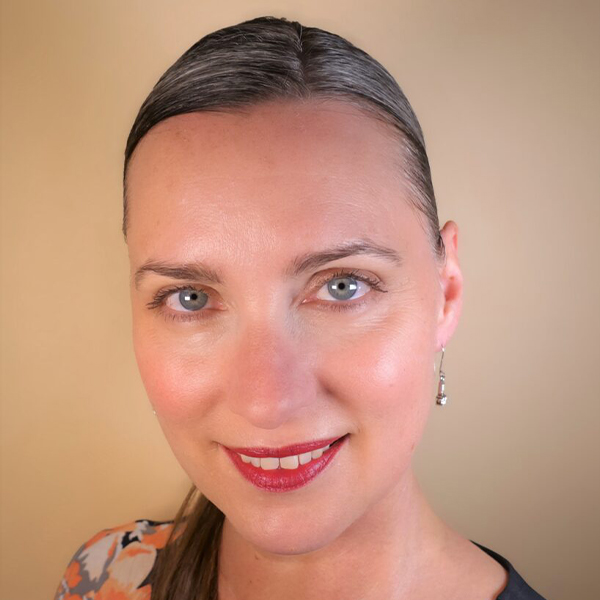 Certified Menopause Doula 
Licensed Cosmetologist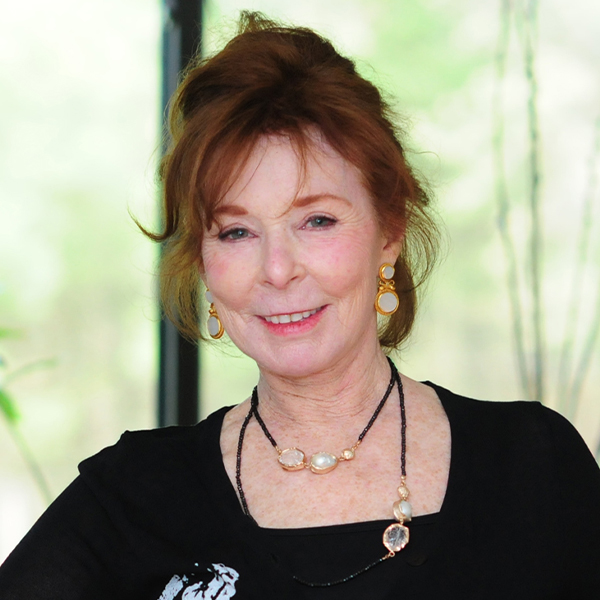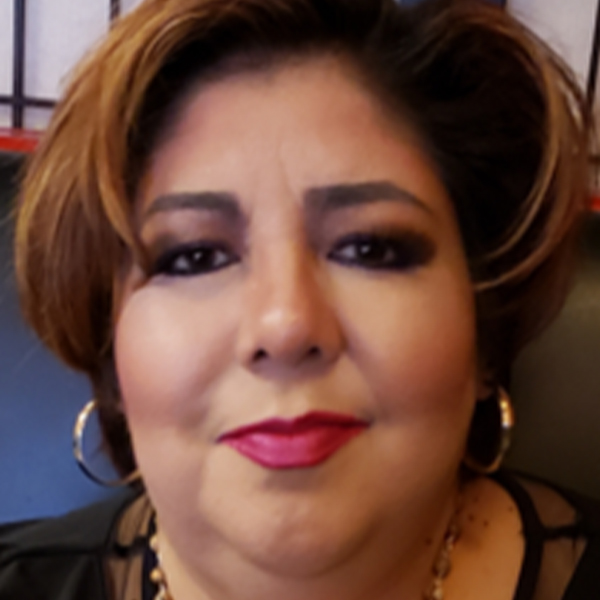 Certified End of Life Doula 
Spanish EOLD Certification Instructor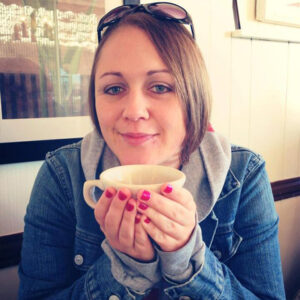 Childbirth & Postpartum Doula Placenta Encapsulation Specialist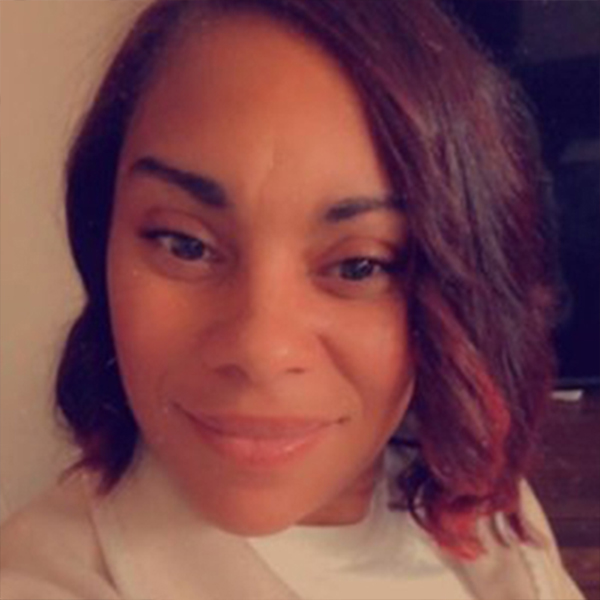 Certified End of Life Doula
Grief Facilitator, Chaplain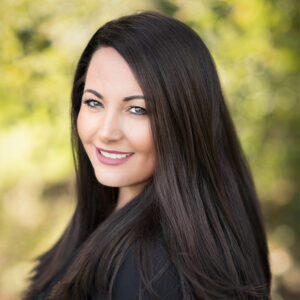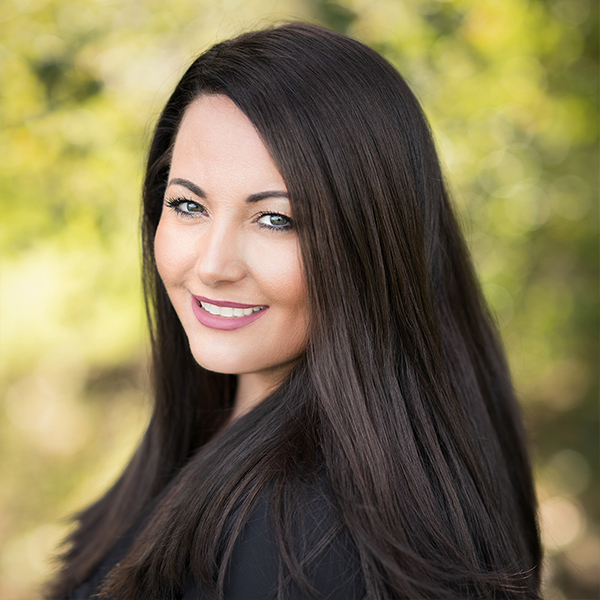 Radical Grief, Founder
MA, MBA, FT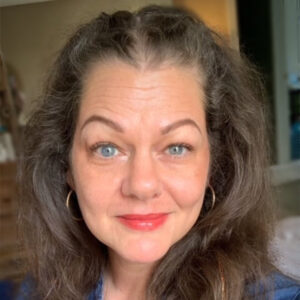 Certified End of Life Doula 
LGBTQ Inclusion Instructor
Non-Profit Founder & Director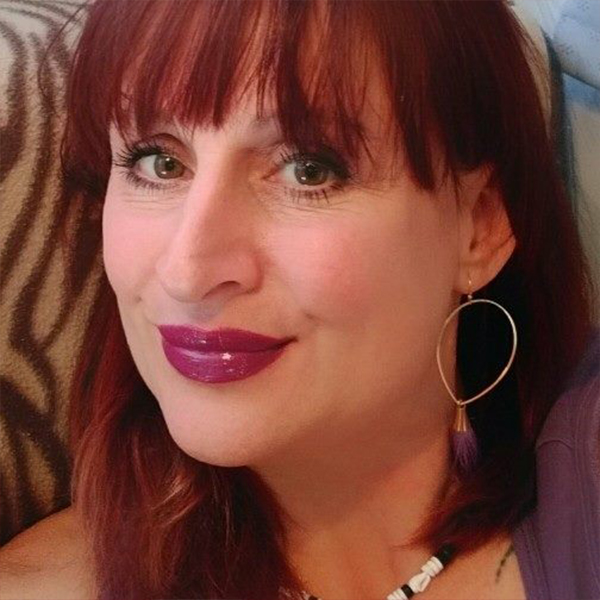 Spirit Doula
Universal Harmonic Empathic Ambassador
The work of the International Doula Life Movement would not be possible without the support of the extended doula community, who bring a diverse wealth of experience and knowledge to our community. These talented doulas offer their time and knowledge to IDLM in a variety of mission-critical roles such as filling in for live class instructors as the need arises, fielding questions from prospective doulas and providing feedback for the IDLM executive team from a variety of unique perspectives. 
The International Doula Life Movement is committed to offering affordable resources, support, and cutting-edge training in the fields of doula companion care, doula life planning, and end of life doula support.
We are dedicated to educating and supporting those that choose to answer the call to become a holistic care provider for individuals and families that seek assistance during life's most difficult events.
The IDLM is an inclusive and welcoming community for individuals seeking doula education, regardless of gender identity, sexuality, religious belief, location, age or unique life circumstances.