Supporting the Needs of Grieving Children
Children, resilient as we know them to be, experiece many complex emotions when they're dealing with grief. This self-paced intensive will help equip doulas to work with minors experiencing bereavement.
This course provides foundational knowledge specific to childhood bereavement. This training provides professionals with an in-depth toolbox that will enrich the supportive techniques and interventions needed to support grieving children and teens.
This course will explore the developmental responses of grief, adaptive and maladaptive responses to grief, language, evidence-based interventions, and building protective factors.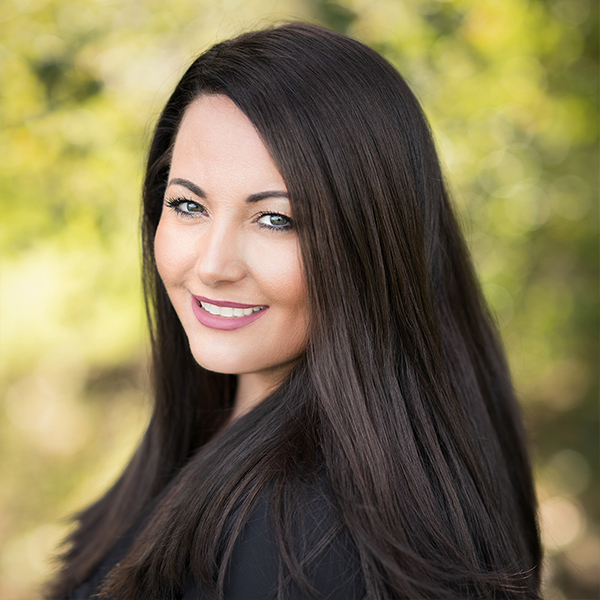 Melissa Lunardini, MA, MBA, FT, is the owner of Radical Grief, a consulting company that provides education and program design and development specializing in grief and loss. She has dedicated over fifteen years to supporting grieving children, teens, and their families. She has a proven track record for developing comprehensive suites of services in healthcare, academia, youth-based, and grief and loss-based industries. Some of these services include program development of grief support centers; school-based groups & curriculum, and summer grief camps. She enjoys presenting nationally and locally on topics related to childhood bereavement. 
Melissa strives to remain active with current trends and emerging research within the field of Thanatology and was awarded a Fellow in Thanatology through the Association for Death Education and Counseling. She is an active member of the National Alliance for Grieving Children. She sits on the Board of Directors and chairs the Loss and Healing Program for the American Foundation for Suicide Prevention in San Diego. Melissa is currently pursuing a Ph.D. in International Psychology with a Trauma focus. 
"Great teachers. Great people. Lots of good information and classes from this group ""
"Anna is thoughtful, supportive and knowledgeable. She puts a great amount of time and care into her practice, and her content. She's also a driver of the movement and end-of-life doulas as a whole. You would do well to have Anna as a doula, mentor or instructor."
"The class is exceptional, the instructor, Anna, is amazing, providing easy to follow guidance, providing support and far met my expectations."
"Great Instruction and Sharing built from the heart to enable others to certify as a Doula and keep up to date."
"International Doula Life Movement is outstanding and necessary work to advance our comfort and understanding around death. "
"IDLM was an AMAZING place to learn, begin and build from for my journey as an End of Life Doula! I cannot thank Anna (founder) enough for all that I've learned and continue to build upon. A remarkable learning experience!"
IDLM brings together over 200 years of experience!