Relationship Based Care: Support for the Dementia Journey
If dementia was a country, it would be the world's 18th largest economy. Resource: Alzheimer's Disease International Families need support when caring for someone with dementia. Help reduce burnout. Learn more about how you can support families.

We are now enrolling in our Relationship Based Care/Support for the Dementia Journey course. This self paced has 4 Modules
This is a prerequisite requirement course for our Dementia Doula Program.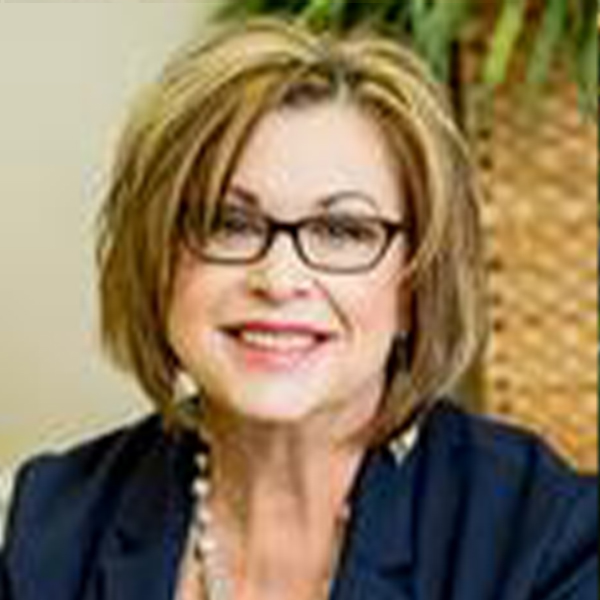 Mary Anne holds triple certification as a PAC trainer, consultant, and coach in Teepa Snow's "Positive Approach® to Care" (PAC). She is also a certified dementia practitioner, and she is also certified in Alzheimer's care by both the Alzheimer's Association and the Alzheimer's Foundation of America.
She is a member of the Gallatin Mayor's Senior Council. She also currently serves as vice president of legislative affairs for the Tennessee Association of Adult Day Services (TAADS) and is a member of the Adult Day Services Advisory Committee for the Tennessee Department of Human Services.
"Great teachers. Great people. Lots of good information and classes from this group ""
"Anna is thoughtful, supportive and knowledgeable. She puts a great amount of time and care into her practice, and her content. She's also a driver of the movement and end-of-life doulas as a whole. You would do well to have Anna as a doula, mentor or instructor."
"The class is exceptional, the instructor, Anna, is amazing, providing easy to follow guidance, providing support and far met my expectations."
"Great Instruction and Sharing built from the heart to enable others to certify as a Doula and keep up to date."
"International Doula Life Movement is outstanding and necessary work to advance our comfort and understanding around death. "
"IDLM was an AMAZING place to learn, begin and build from for my journey as an End of Life Doula! I cannot thank Anna (founder) enough for all that I've learned and continue to build upon. A remarkable learning experience!"
IDLM brings together over 200 years of experience!