Pediatric Doula Specialist
This 8 week course walks students through an in-depth understanding of how to be a supportive role to those who love a child who is dying, as well as the child his/herself.
Classes will meet on Monday evenings beginning September 11-October 30, 2023 from 7pm-9pm CST via Google Meet. All class recordings are available within 48 hours for students who cannot attend a class live.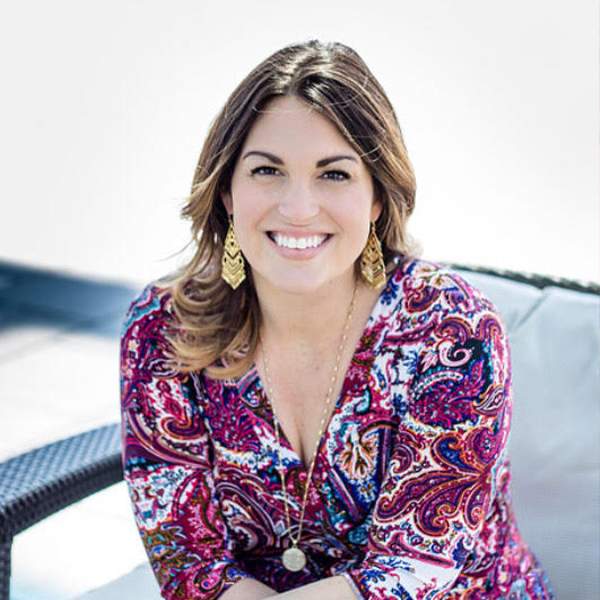 Maria Lees Dunlap is a certified Grief Companion and End of Life Doula. After her daughter, Vivian, died in 2012 at 59 days old, Maria founded a nonprofit to support families during their child's diagnosis and medical journey. Reviv Family Support Foundation has worked with over 6,000 families since its inception in 2014. Through the years Maria has become most passionate about supporting families in and through their grief and now specifically works with families receiving a terminal diagnoses or moving into hospice care with their child. She has a desire to normalize grief and help families recognize there is hope after the tragedy of a child's death.
She lives in Cincinnati with her husband and 7 children. When she is not working with families, or taking care of her own, you can find her at the gym or planning her family's next big adventure.
"Great teachers. Great people. Lots of good information and classes from this group ""
"Anna is thoughtful, supportive and knowledgeable. She puts a great amount of time and care into her practice, and her content. She's also a driver of the movement and end-of-life doulas as a whole. You would do well to have Anna as a doula, mentor or instructor."
"The class is exceptional, the instructor, Anna, is amazing, providing easy to follow guidance, providing support and far met my expectations."
"Great Instruction and Sharing built from the heart to enable others to certify as a Doula and keep up to date."
"International Doula Life Movement is outstanding and necessary work to advance our comfort and understanding around death. "
"IDLM was an AMAZING place to learn, begin and build from for my journey as an End of Life Doula! I cannot thank Anna (founder) enough for all that I've learned and continue to build upon. A remarkable learning experience!"
IDLM brings together over 200 years of experience!