Essential Oils a 101 Course for Doulas
Students will have a basic working knowledge of over 20 Essential oils. They will understand how to make oil Blends using the 5 Element Model in Chinese Medicine to support theid Doula work.Students will have a blueprint for using these Blends in the care of their clients, family members and themselves.
This course will meet for 4 Sundays, starts August 6,2023-August 27,2023.Class will start at 7pm CST.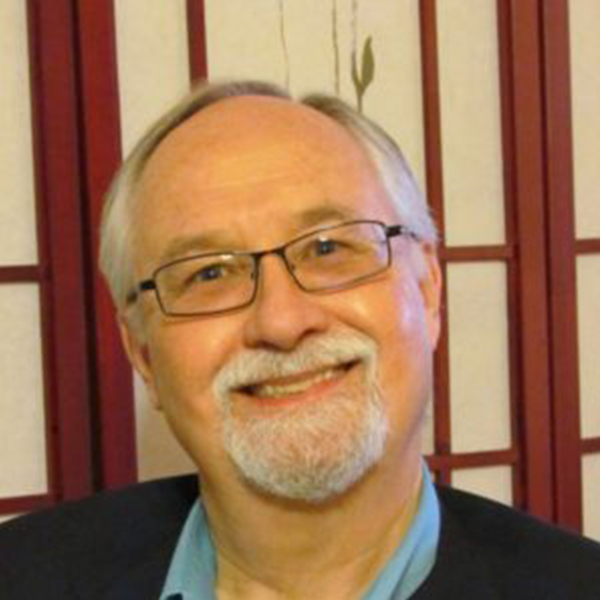 My name is Van R. Warren and I have been a practitioner of the healing arts for over 50 years. Forty of those years were spent in private practice as a Dr. of Oriental Medicine where I practiced Acupuncture, Chinese Herbology, Integrative medicine, Massage Therapy, NLP, trauma release techniques, and Lifestyle Counseling. I have completed post-doctorate work at Harvard Medical School (Mind-Body Institute) in the study and treatment of stress-related disorders and am a certified Stress and Wellness Consultant/coach through the Canadian Institute of Stress. In these last 50 years of life, I have also studied and taught yoga, Qi Gong, meditation, and many other spiritually centered natural healing systems. 
I am committed to helping myself and others live a more conscious and spiritually centered life. Over the years I have helped many people explore the spiritual path of healing and assisted caregivers and terminally ill people through their dying process. I help these caregivers and those who are close to death live a more conscious life, free from fear. A few things have become very clear: 1. We are all going to die, and no one knows when their time will come. 2. It is never too late to begin the spiritual process of healing. 3. It is never too early to begin living life more fully from a conscious and awakened heart.
I have worked with thousands of patients just like you with safe and effective natural medicine. With proper education, care, and support, most have been able to live much fuller lives and experience higher levels of health and wellness. I am constantly amazed and humbled by the power of the body to heal when given the opportunity and right nudges. I hope I can be of service to you also.
"Great teachers. Great people. Lots of good information and classes from this group ""
"Anna is thoughtful, supportive and knowledgeable. She puts a great amount of time and care into her practice, and her content. She's also a driver of the movement and end-of-life doulas as a whole. You would do well to have Anna as a doula, mentor or instructor."
"The class is exceptional, the instructor, Anna, is amazing, providing easy to follow guidance, providing support and far met my expectations."
"Great Instruction and Sharing built from the heart to enable others to certify as a Doula and keep up to date."
"International Doula Life Movement is outstanding and necessary work to advance our comfort and understanding around death. "
"IDLM was an AMAZING place to learn, begin and build from for my journey as an End of Life Doula! I cannot thank Anna (founder) enough for all that I've learned and continue to build upon. A remarkable learning experience!"
IDLM brings together over 200 years of experience!