Doula Educational Topics &
Industry News
Doulas have branched out – in a wonderful way. Doulas now help people end their lives comfortably, with dignity, and with everything in order.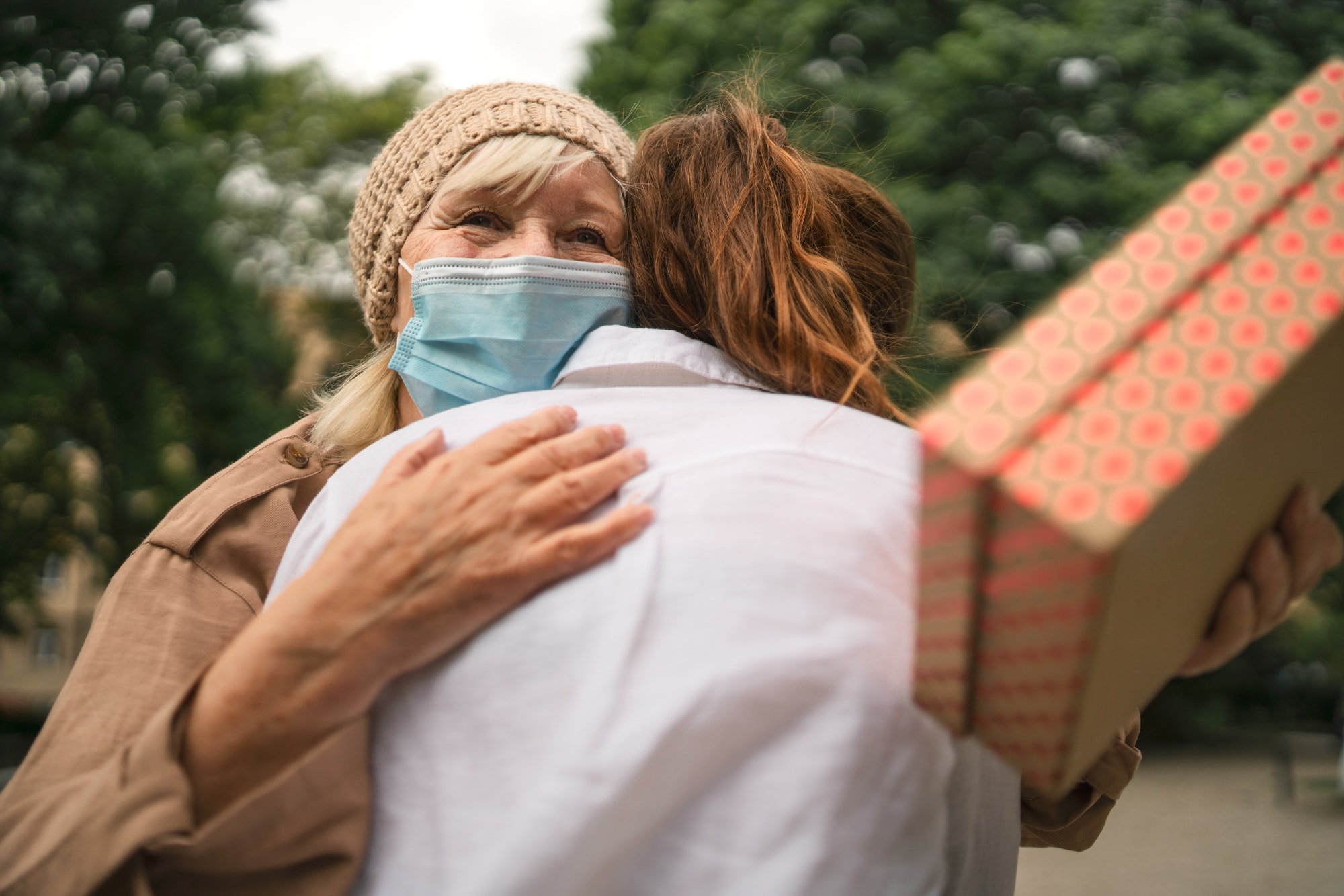 Becoming a certified End-Of-Life Doula is easily affordable, the education can be completed on-demand wherever you are and the role is a key position in the rapidly growing End-Of-Life Education industry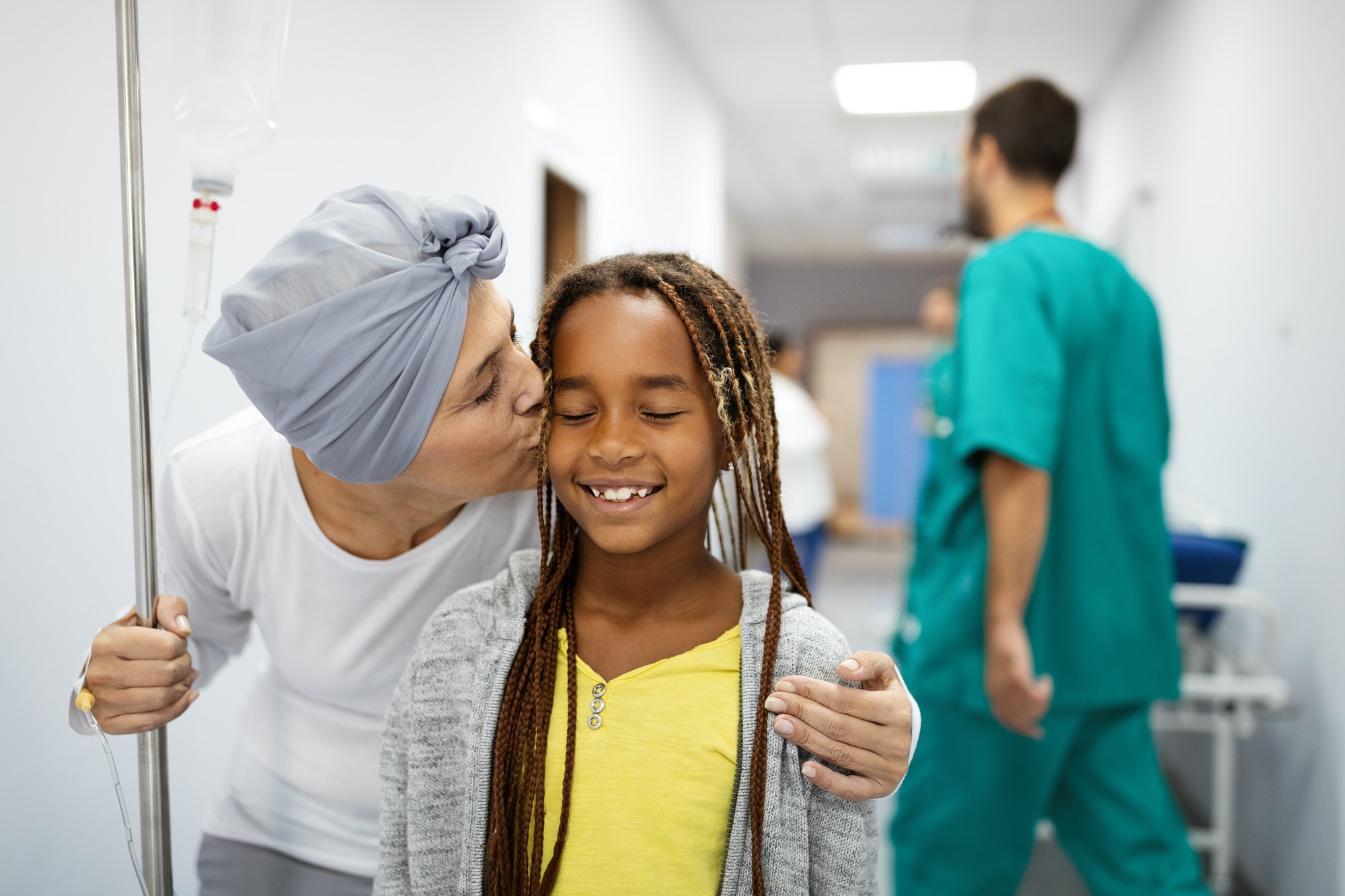 Get the facts on what end-of-life care is and what it isn't so you can make the best decisions for yourself and loved ones.