Active Listening and Effective Communication for Doulas and Caregivers
Legacy is a crucial aspect of human existence, as it provides a sense of purpose and meaning to our lives. Without a sense of working towards leaving a legacy, research suggests that adults may feel a lack of direction.
By exploring the concept of legacy, we gain insight into the importance of human relationships and building strong communities, as well as the human spirit.(legacyproject.org)
It is not just something to consider in old age, as contemplating our legacy can impact the choices we make in life, such as prioritizing meaningful work over financial gain. This course aims to guide individuals in reflecting on their own legacy and collaborating with others to create a lasting impact.
3 Monthly Payment of $65 Plan Black Friday Sale
Classes are scheduled to start January 17, 2024- February 21, 2024. No class meeting on February 14th.  
The class will meet at 6:30 PM CST- 8 PM CST.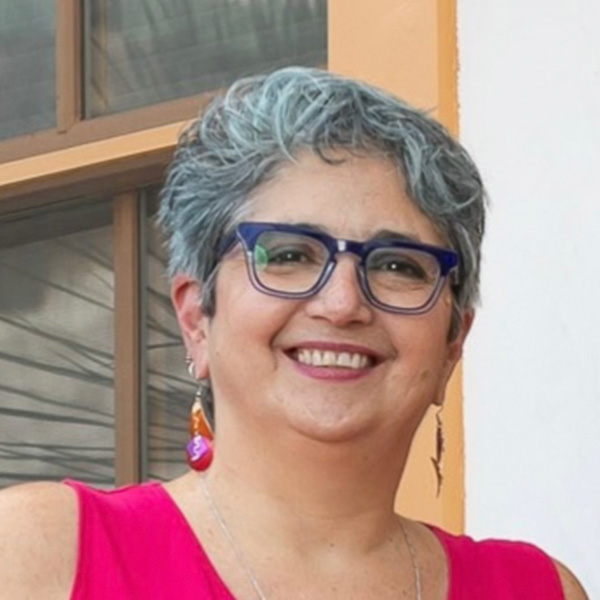 Alison spent two decades teaching a diverse range of college students at both universities and community colleges. She developed the best methods to teach students from different backgrounds. However, due to health issues, she had to retire early.
As she cared for her loved ones during their final days, she became an end-of-life doula and a certified advanced care planner.She received her INELDA end-of-life doula training in addition to her IDLM training. To deepen her knowledge about Jewish end-of-life beliefs and rituals, she attended workshops from the Shomer Collective and Reimagine. She holds a Ph.D. from the University of Oregon.
Alison's interest in this profession grew from her desire to improve her communication skills. She realized that she needed to learn new ways to listen and communicate better. After attending various trainings to become more proficient, she recognized how essential these skills are to doula work. She is now passionate about sharing this knowledge with IDLM students.
"Great teachers. Great people. Lots of good information and classes from this group ""
"Anna is thoughtful, supportive and knowledgeable. She puts a great amount of time and care into her practice, and her content. She's also a driver of the movement and end-of-life doulas as a whole. You would do well to have Anna as a doula, mentor or instructor."
"The class is exceptional, the instructor, Anna, is amazing, providing easy to follow guidance, providing support and far met my expectations."
"Great Instruction and Sharing built from the heart to enable others to certify as a Doula and keep up to date."
"International Doula Life Movement is outstanding and necessary work to advance our comfort and understanding around death. "
"IDLM was an AMAZING place to learn, begin and build from for my journey as an End of Life Doula! I cannot thank Anna (founder) enough for all that I've learned and continue to build upon. A remarkable learning experience!"
IDLM brings together over 200 years of experience!