Active Listening and Effective Communication for Doulas and Caregivers
This class covers tools for active listening and effective communication skills. We will study passive and active listening, and explore our default styles and how that might get in the way of our interactions with clients. 
We will learn techniques to draw clients out, and tolerate extended silence. Throughout we will be practicing these ideas in small and large groups.
We will examine how we generally communicate, study effective communication techniques, and practice different ways of communicating. We will also examine places where we might be triggered and learn how to stay present in the interaction and not default to unsuccessful forms of engagement. For example, the client might remind you of a relative you dislike and so might respond to them as you would your relative, rather than as a client.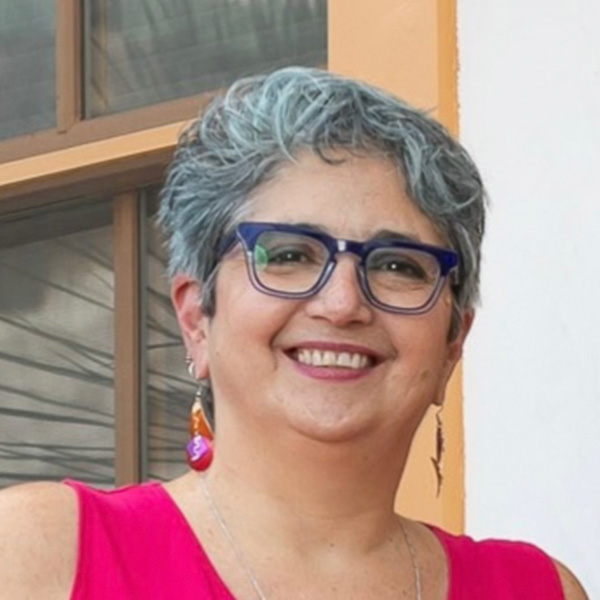 Alison spent 20 years teaching a broad range of college students at both universities and community colleges, developing the best methods for teaching diverse student bodies.  After health issues caused her to retire early, her role in caring for loved ones as they were dying led her to train as an end-of-life doula and certified advanced care planner.  In addition to her IDLM training, she completed the INELDA end-of-life doula training. She attended workshops from the Shomer Collective and Reimagine to study more about Jewish end-of-life beliefs and rituals.  She received her Ph.D. from the University of Oregon.
Alison came to this work after realizing that she wasn't always as effective at communicating with others as she needed to be. She recognized that she needed to learn new ways to listen and communicate better.  After doing some research and attending various trainings to become more proficient, she recognized how essential these skills are to doula work and wanted to bring this essential training to IDLM students.
"Great teachers. Great people. Lots of good information and classes from this group ""
"Anna is thoughtful, supportive and knowledgeable. She puts a great amount of time and care into her practice, and her content. She's also a driver of the movement and end-of-life doulas as a whole. You would do well to have Anna as a doula, mentor or instructor."
"The class is exceptional, the instructor, Anna, is amazing, providing easy to follow guidance, providing support and far met my expectations."
"Great Instruction and Sharing built from the heart to enable others to certify as a Doula and keep up to date."
"International Doula Life Movement is outstanding and necessary work to advance our comfort and understanding around death. "
"IDLM was an AMAZING place to learn, begin and build from for my journey as an End of Life Doula! I cannot thank Anna (founder) enough for all that I've learned and continue to build upon. A remarkable learning experience!"
IDLM brings together over 200 years of experience!